where to buy priligy in nigeria Soon after our first studies were finished in august 2017, we continued with the social environment topic. Now applying research from the perspective of someone with a burnout.
http://renovahandcare.com/?wordfence_logHuman=1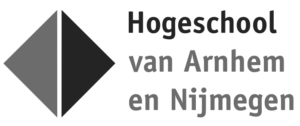 http://matteocharles.com/portfolio_page/will-smith/ Next to our ongoing cooperation with the Applied Psychology department, we extended our cooperation with the Ergotherapy department of the Amsterdam University of Applied Sciences. We also started to work together with the HAN University of Applied Sciences to broaden our burnout recovery insights even further.